Capsule coffee, but better
A REVOLUTION IN HOME BREWING
Deep dive into the features and technology that makes the Morning Machine the best capsule machine in the world.
LEARN MORE
Discover 100+ Nespresso Coffee Flavours
Curate Your Home Coffee Bar With Us!
Now create third wave speciality coffee at home from bean to espresso in less than a minute.
Shop now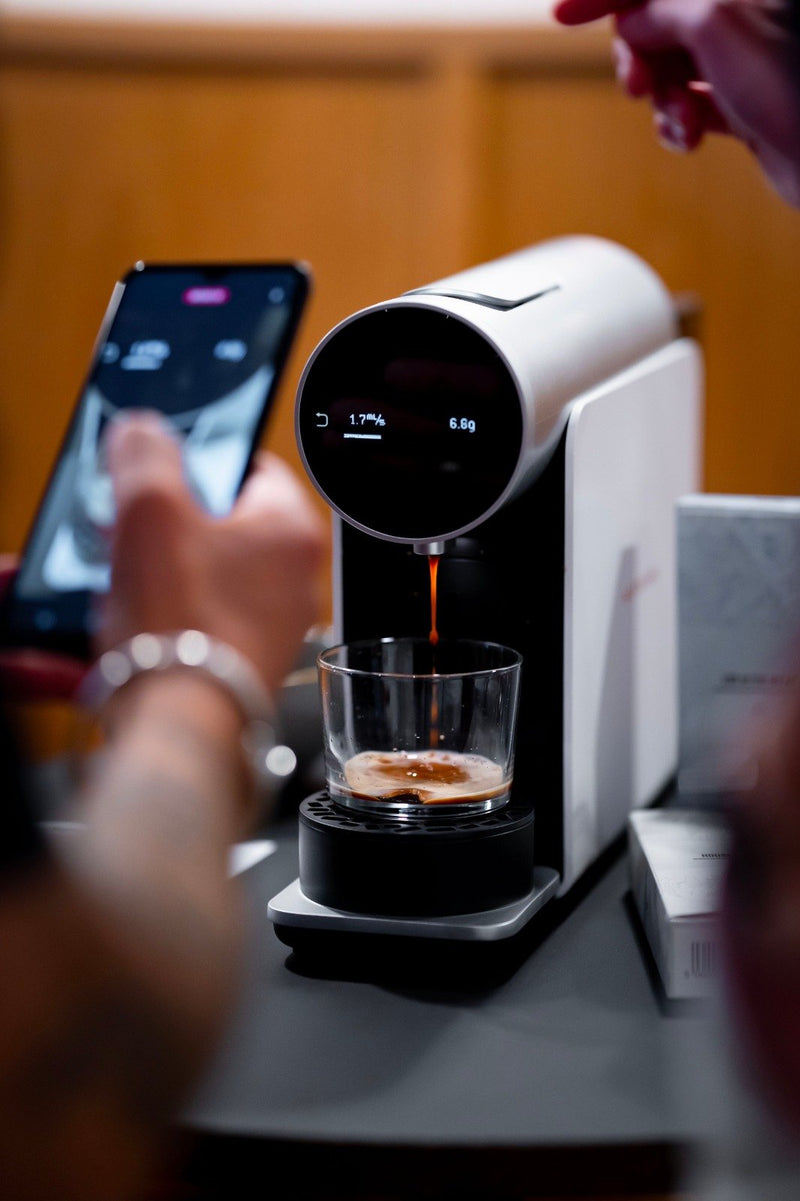 Experience coffee capsules like never before with world's best specialty coffee pod machines.
Shop now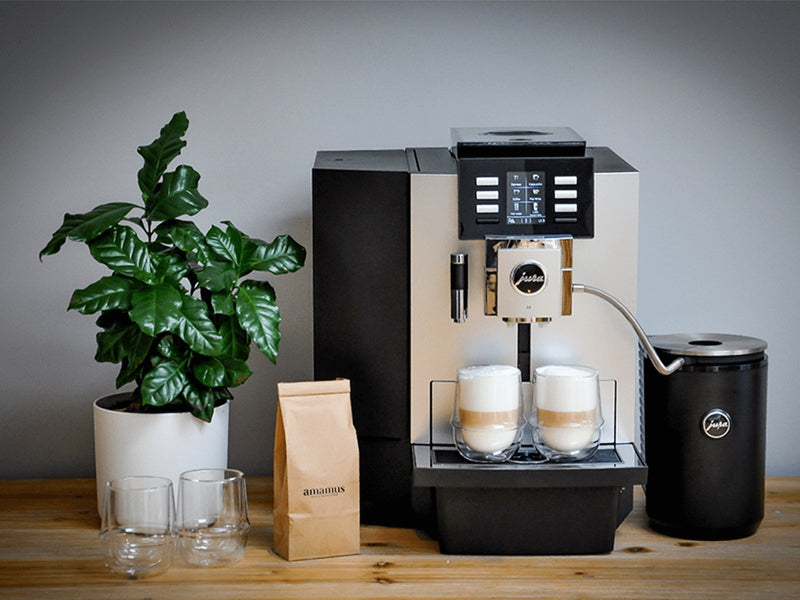 Enjoy the best coffee, which you previously only knew from Italian coffee bars, even at home.
Shop now
Say Hello On Instagram!
Tag us in your story to get featured on ours.
Follow us @caramelly.in