---
More precision, more craft!
The world's first 1.7L drip coffee maker with the precision required to brew craft filter coffee, automatically. Experience your favourite coffee at its best regardless of its origin, age or roast with precise temperature and brewing time.
Order Now!
Machine Features
New research confirms
Different basket shapes delivers different flavours. Discover your perfect brew with precision control.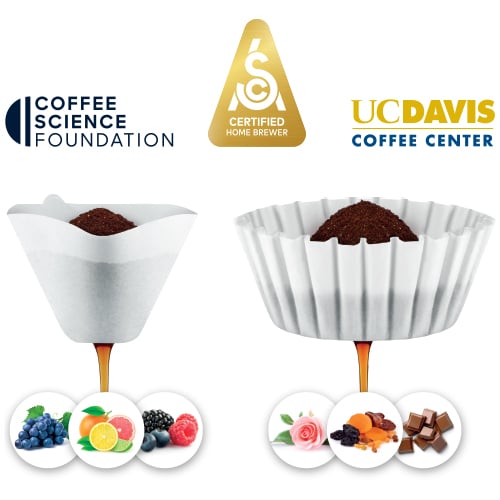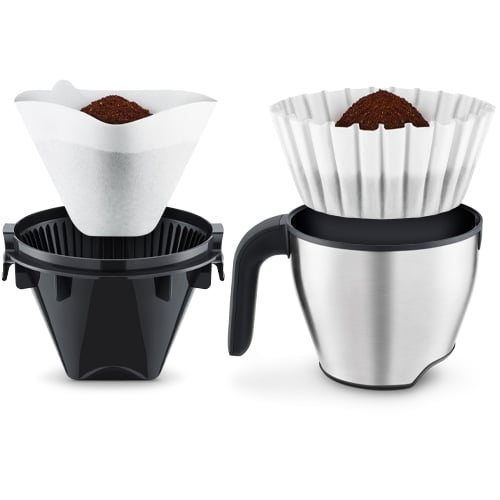 Includes flat bottom & cone filter baskets
Brew any volume of coffee exactly how you like it all at home.
5 presets including gold cup standard
Presets include Gold, Fast, Strong, and Cold Brew.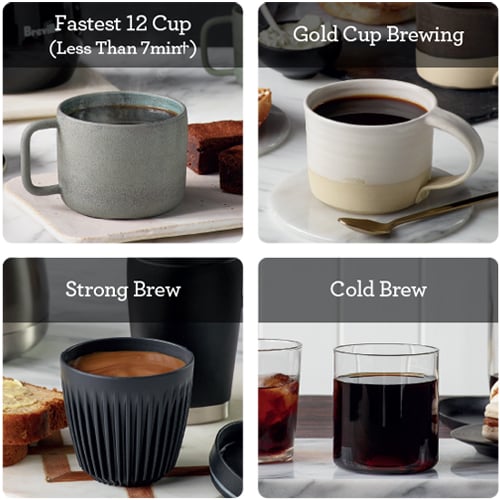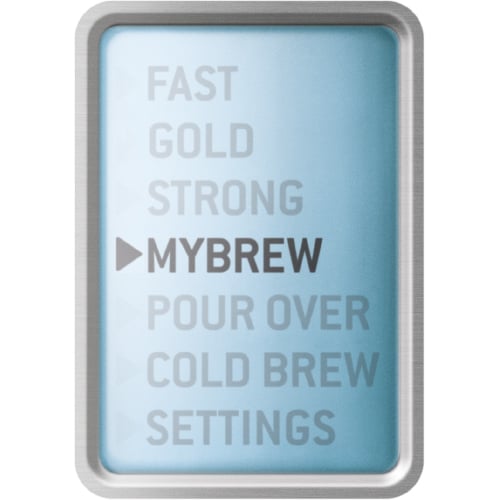 My brew
Allows you to customise any of the parameters like bloom time, brew temperature and flow rate to suit your flavour preference and the particular coffee bean you're using - be it floral, fruity, or earthy.
Adjustable bloom time
Adjustable control allows for the perfect bloom time to suit your beans. Once the bloom is complete the remaining water is delivered to the grind to complete the brew.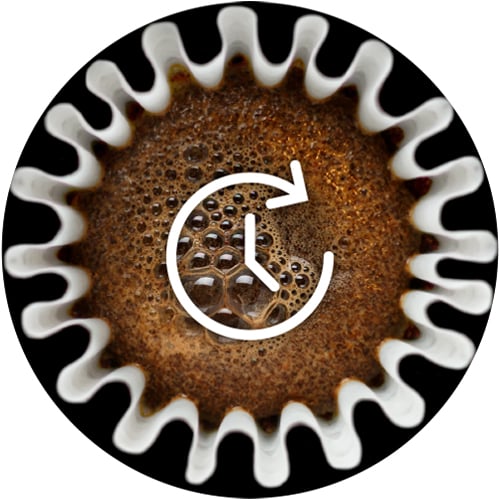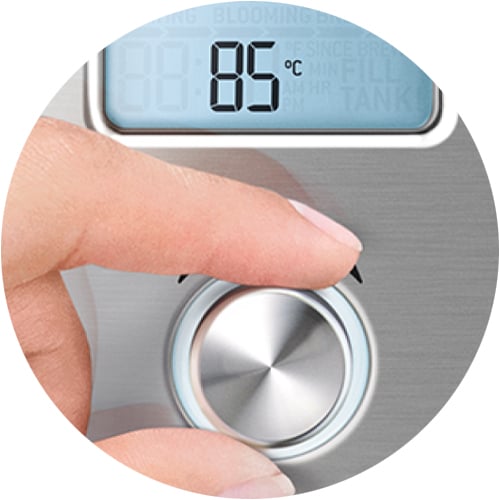 Precise brewing temperature
The Thermocoil heating system with PID Control delivers great tasting coffee through precise digital control of temperature, flow rate, and contact time.
Adjustable flow rate
Select from 3 different flow rates to optimise contact time.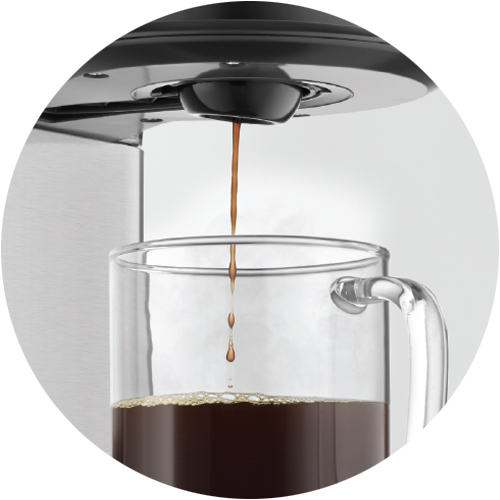 Specifications
DIMENSIONS (W X D X H)

36 x 16.8 x 39.5 cm

Construction Materials

Stainless Steel

Prebrew Temp Control

Water temperature can be adjusted between 197–204 degrees as per SCA guidelines

Small Cup Detection

This innovative feature controls contact time for single serve volumes up to 20 oz or Cold Brew.

Interface

Simple button control
FAQ
What is the delivery timeline for Sage Machines?
Machine is shipped next working day after getting your order. Should reach you within 2-5 days.
Do I get warranty in India?
Yes, you get a 1 year warranty.
What all comes with the machine?
The machine comes with :

• Thermal/Glass Carafe
• Coffee Spoon
• Cone filter basket insert
• Mesh basket filter
• Flat bottom basket filter paper pack (10 pieces)
• Water hardness test strip