---
Born from a Classic!
Bring home a machine inspired by an espresso icon. The Linea Mini is a kitchen-sized version of the Linea Classic, a machine loved by thousands of professional baristas and the heart of your favourite cafés. The Linea Mini looks as beautiful as it performs, ready to serve for years to come.
Order Now!
PREPARE YOUR COFFEE, YOUR WAY
Enjoy a range of coffee styles from short espressos to large cups, hot or ice, with or without milk.
Ristretto
(25 ml)
Espresso
(40 ml)
Lungo
(110 ml)
Flat White
Cappuccino
Latte
Warm Milk Foam
Hot Milk
Machine Features
Brew paddle
Brew paddle activation with programmed pre-infusion creates delicious consistency from shot to shot.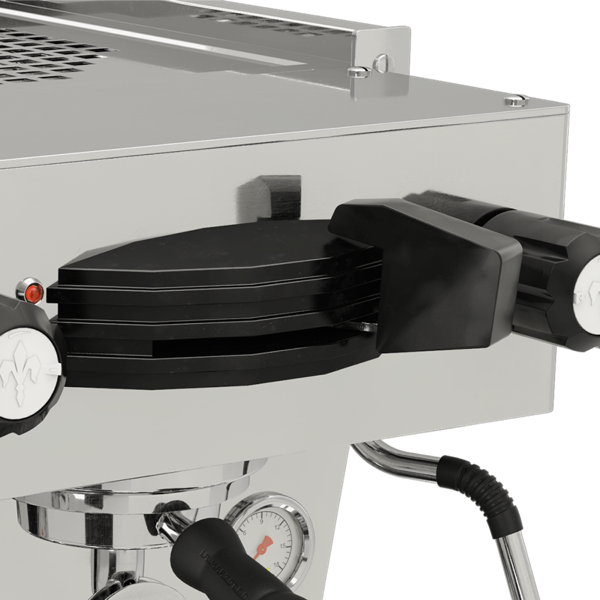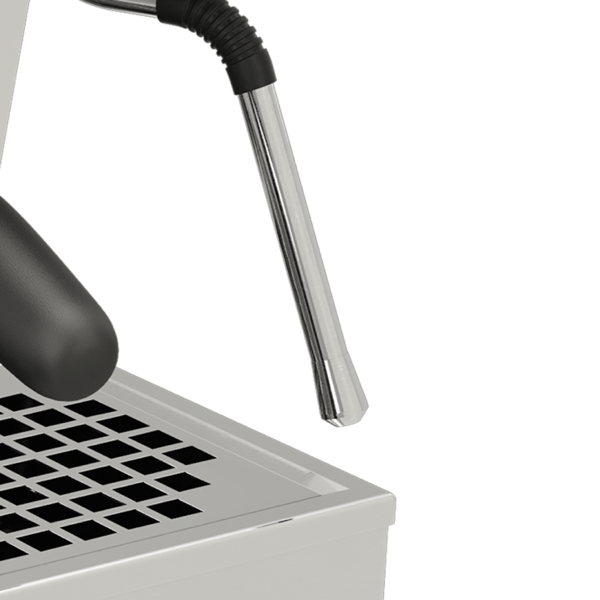 Powerful steam
Steam while you brew with a dedicated steam boiler. It takes milk from zero to hero in seconds.
Barista lights
With built-in barista lights, the drip tray becomes the stage where your espresso is the star.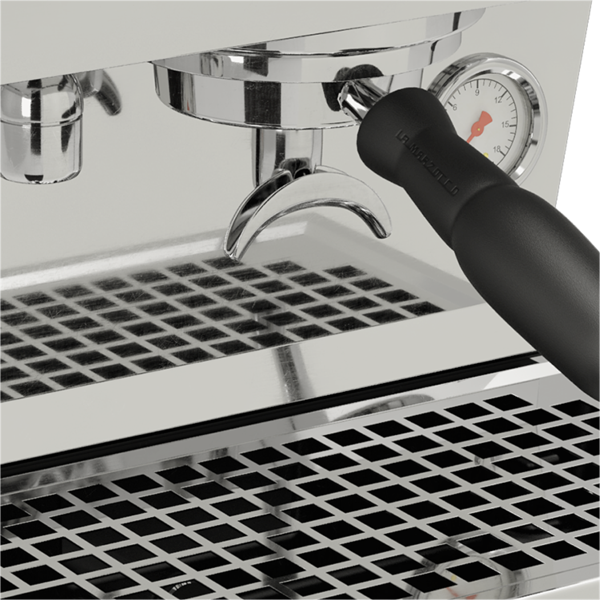 Temp adjustment
The stepped wheel temperature adjustment lets you optimize each espresso you brew.
Specifications
DIMENSIONS (W X D X H)

35.7 X 53 X 37.7 cm

Construction Materials

Brushed Stainless Steel

Steam Wand

Professional Stainless Steel Steam Wand

Milk Texturing

Manual milk texturing

Interface

New Rocker Buttons & Indicator Lights
FAQ
What is the delivery timeline for La Marzocco Machines?
Machine is shipped the next working day after getting your order. Should reach you within 2-5 days.
Do I get warranty in India?
Yes, you get a 1 year warranty.
What's in the box?
• Linea Mini Coffee Machine
• User Manual
• Ground Coffee Doser
• Tamper
• Warranty Card