---
Bring the Café home!
A compact, easy-to-use home espresso machine with the powerful performance worthy of the La Marzocco name. Designed as a scaled-down version of the Linea Classic S, the Linea Micra combines a dynamic feature set and small body that allows you to explore the world of espresso. Easy setup, quick heat-up time, and all the essential tools, the Linea Micra makes dialing in your morning routine simple.
Order Now!
PREPARE YOUR COFFEE, YOUR WAY
Enjoy a range of coffee styles from short espressos to large cups, hot or ice, with or without milk.
Ristretto
(25 ml)
Espresso
(40 ml)
Lungo
(110 ml)
Flat White
Cappuccino
Latte
Warm Milk Foam
Hot Milk
Machine Features
Brew paddle
Brew paddle activation on the Linea Micra combines the timeless design of the mechanical paddle with the reliability of an electric switch.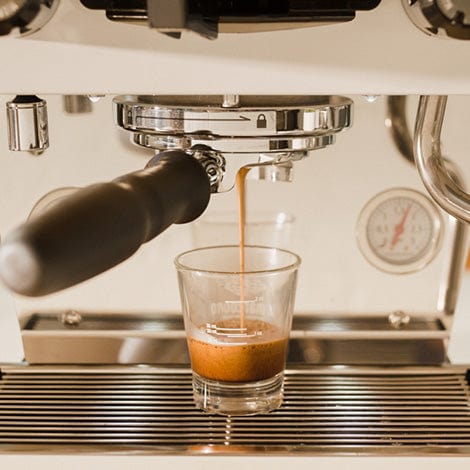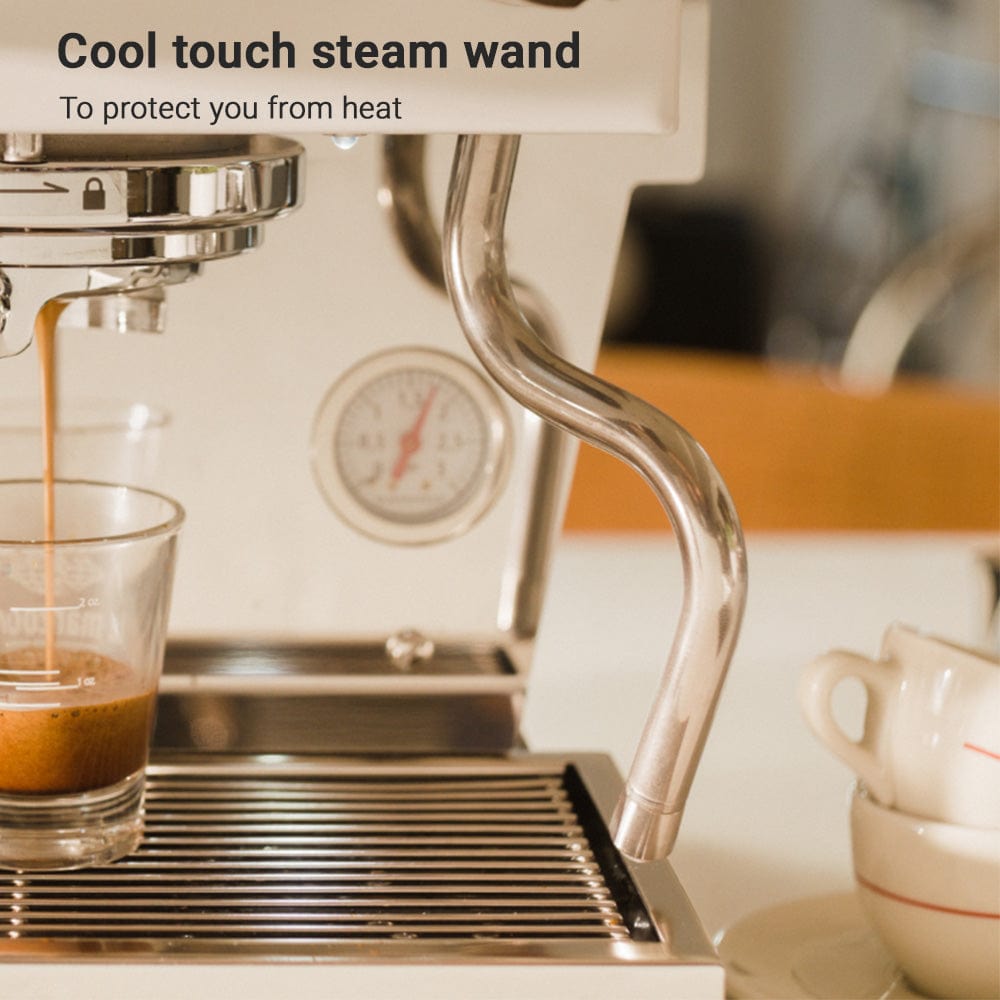 Insulated steam wand
Powerful steam and cool to the touch. An all-new steam wand design makes steaming milk a breeze.
Barista lights
With built-in barista lights, the drip tray becomes the stage where your espresso is the star.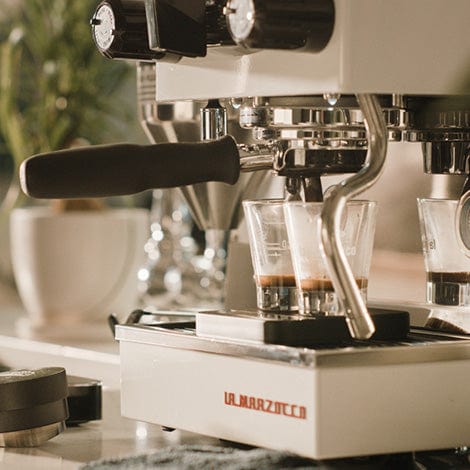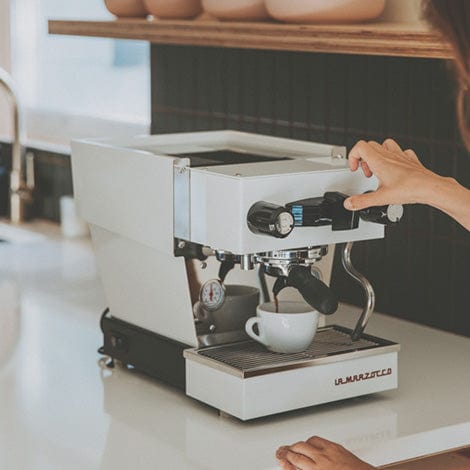 Temp Stability
Dual boilers, an integrated grouphead, and PID control combine to create commercial-grade temperature stability that ensures brewing temperature is always right.
Specifications
DIMENSIONS (W X D X H)

29 X 39 X 34 cm

Construction Materials

Brushed Stainless Steel

Steam Wand

Professional Stainless Steel Steam Wand

Milk Texturing

Manual milk texturing

Interface

New Rocker Buttons & Indicator Lights
FAQ
What is the delivery timeline for La Marzocco Machines?
Machine is shipped the next working day after getting your order. Should reach you within 2-5 days.
Do I get warranty in India?
Yes, you get a 1 year warranty.
What's in the box?
• Linea Micra Coffee Machine
• User Manual
• Ground Coffee Doser
• Tamper
• Warranty Card